Rauland is located in the heart of Telemark and south-eastern Norway. On the way here you see fjords and mountains whether you come from east or west. The landscape varies from deep valleys to mountain peaks, winding roads to straight roads, farms and fields to small villages. Combine the pleasant nature with a pleasant stay in one of our accomodations. Try cabin life in one of Norway's most attractive cabin areas. Wake up to wild and beautiful high mountain nature and take it easy or explore the surroundings.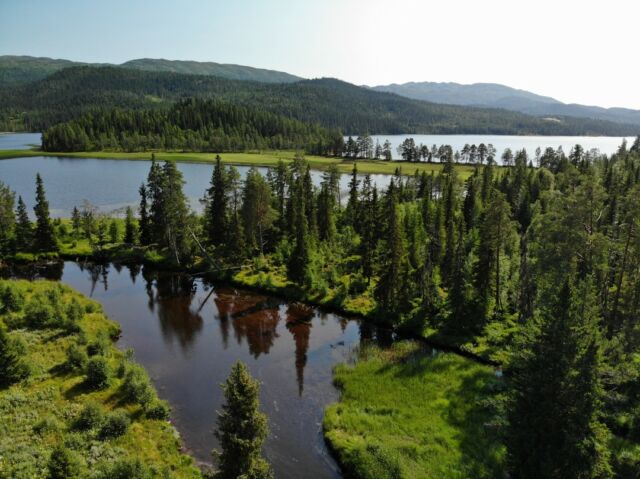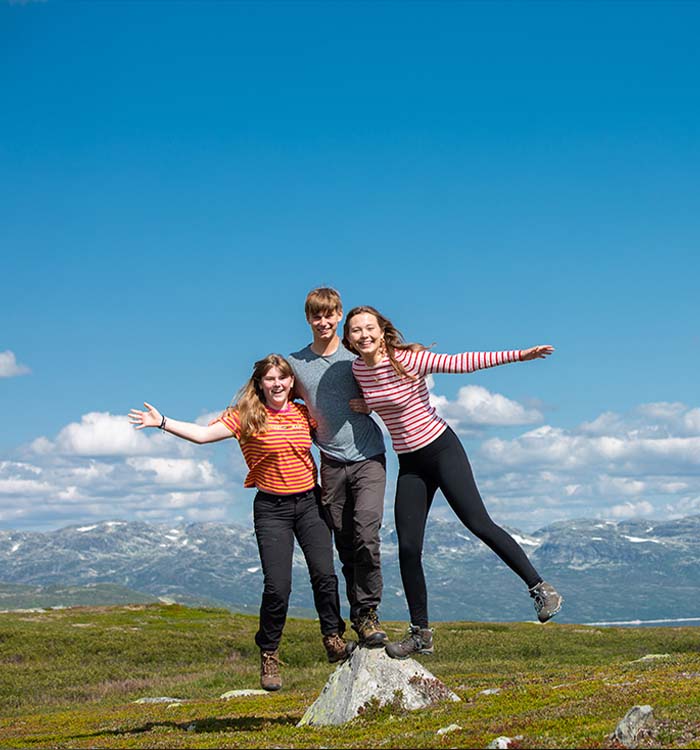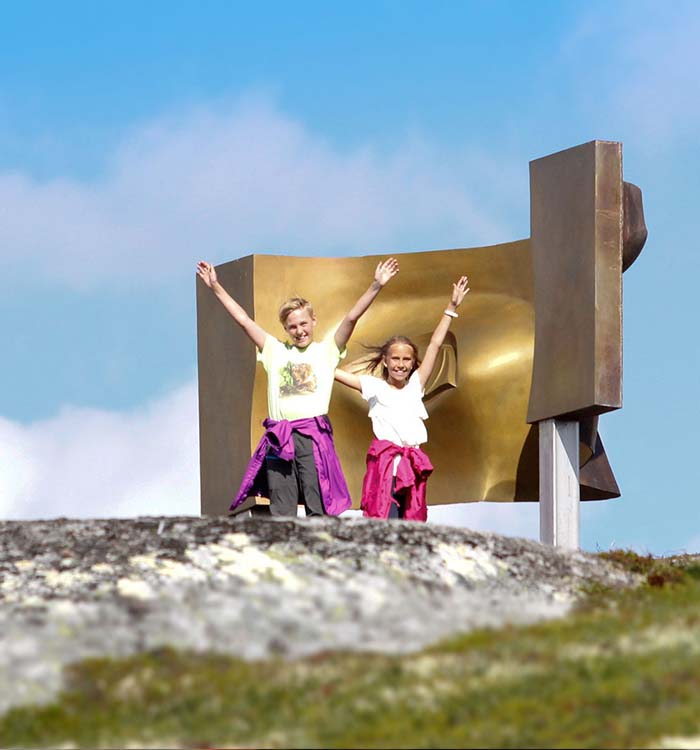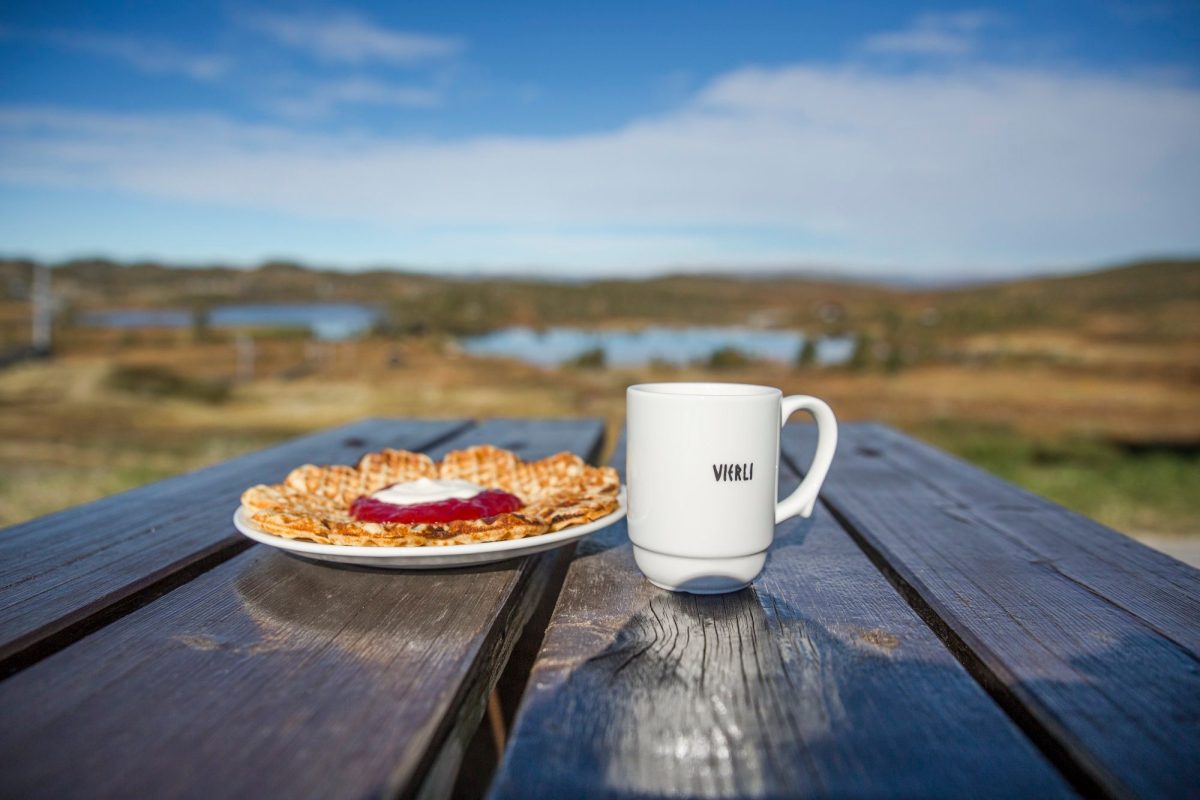 Things to do along Hardangervidda
Explore the acitivites across Rauland - Rjukan
Hardangervidda National Park is northern Europe's largest highland plateau consisting of the steep mountains in the west and mellow moorlands in the east. Rauland is located along the south-east border of Hardangervidda.
A short drive from Rauland-Rjukan you will pass Skinnarbu and the ferry Fjellvåken which takes you on a high mountain cruise during summer season. Further down the valley you come to Rjukan – and the two destinations Rjukan and Rauland together offer a wide variety of things to see and do.
Some highlights in Rauland
– Visit Falkeriset and follow the stone path made by sherps from Nepal, after a 30 minute walk you will see a beautiful panoramic view of Hardangervidda.
– See Telemarkstunet with it's summer market, local crafts and food and the historical log houses. 
– Go fishing or canoeing in our varied lakes Uvatn, Tansvatn or Totak. There are several places that offer dinghy and canoe rentals.
– See the mysterical and beautiful sculpture Vidsyn on the top of Vierli, a 2 km hike from the main road, and enjoy the stunning view from the top. 
Some highlights in Rjukan
– Visit Gaustatoppen by foot or train – Gaustabanen is a funicular railway inside the mountain.
– Enjoy the view from the upper station of Krossobanen, the two cable cars «Blåbæret» and «Tyttebæret» brings you to the top. 
– Go bungee jumping from the Vemork bridge – 84 meters deep in the gorge – a must for the adventure seeker. 
– Visit the museums of Vemork and learn about the 2nd World War history and the sabotage operations that took place in Rjukan.